Discover our local, healthy, and organic lactose-free products.
Discover our healthy and delicious plant-based creams and lactose-free milk.
For cooking or simply indulging, always with taste.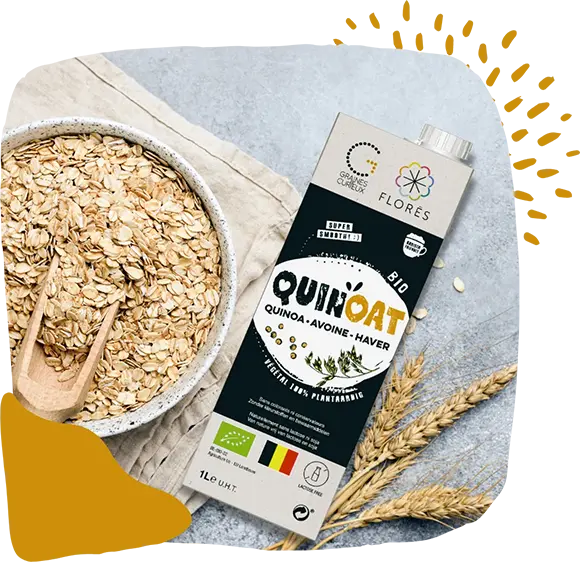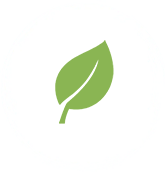 Plant-Based
Our products are exclusively made from healthy, natural, and organic plant-based ingredients. They contain no traces of animal-derived products.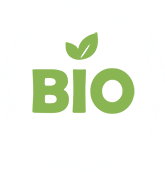 Organic Agriculture
Without additives or chemical inputs, all our products are certified organic.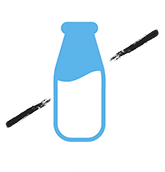 Lactose-Free
Without lactose or milk protein, our plant-based creams, milk, and ice creams are suitable for lactose intolerant individuals, those with allergies, and also for people who prefer plant-based options.
Where it all began
The passion for good food brought them together, first around a table, then in a shared workshop.
The desire to leave a better world (and better products) for their children did the rest.
Testimonials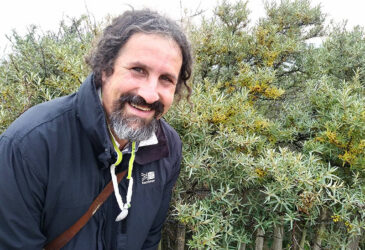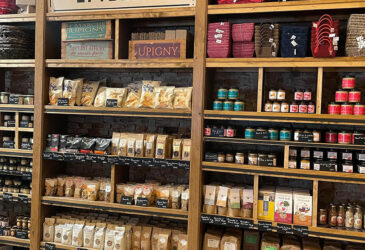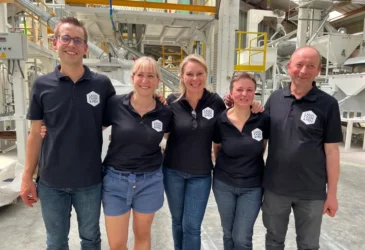 They trust us
Stores
Restaurants
---