Lactose-free, and more…
Real creams for plant-based cooking, without chemicals. With the taste as an added bonus. While the industry offers you chemically defatted dairy products, the Pretexte range offers a true healthy and plant-based alternative (without dairy) to cream made from nuts and rice. The plant-based drinks and ice creams from Florès are exclusively sourced locally from quinoa and oats from our Walloon partner: Graine de Curieux. Unlike most "lactose-free" products, this contains no milk, milk protein, or traces of milk. It's all about nature, goodness, and health. You'll see that you'll develop a taste for healthiness!
Description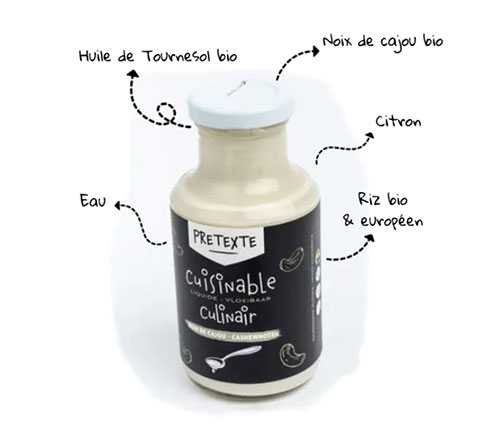 Liquid for cooking
A real flavorful, light, digestible, and 100% plant-based culinary cream with a neutral and pleasant taste.
Thick for cooking
THE REAL PLANT-BASED CULINARY CREAM!
Replacing crème fraîche has never been easier. Light, tasty, creamy, it serves as a base for ice cream or a creamy sauce. It can withstand heat up to 200 degrees, contains lemon, and has been acclaimed by both professional chefs and nutritionists. Ideal for rediscovering the joy of using cream in daily cooking, with fewer calories and lactose. The pleasure of cooking or savoring… rediscovered.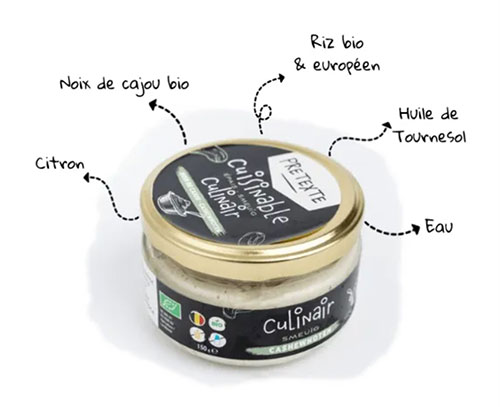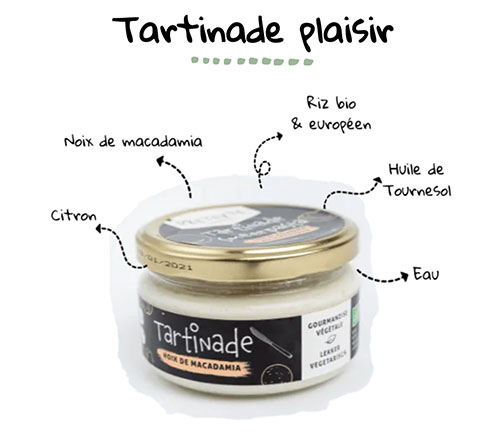 Spread
THE TEXTURE AND FRESHNESS OF FRESH CHEESE. 100% PLANT-BASED AND DELICIOUS.
A true plant-based indulgence to spread or serve as an appetizer with carrots or breadsticks. It can be baked in the oven or, why not, stuffed into zucchini flowers and other preparations typically reserved for goat cheese or ricotta. Extra indulgence.